In the Beginning... God created all of what this beautiful earth has to
offer. From the sky to the sea and the land, day and night, the vegetation, and all the creatures
that inhabit our earth.
And this month we are doing something new, when you buy a September BAK pack you get this Cluster Pack for free!!!
Admire the layouts Mommy Me Time Scrapper's CT created.
Kendra
Joyce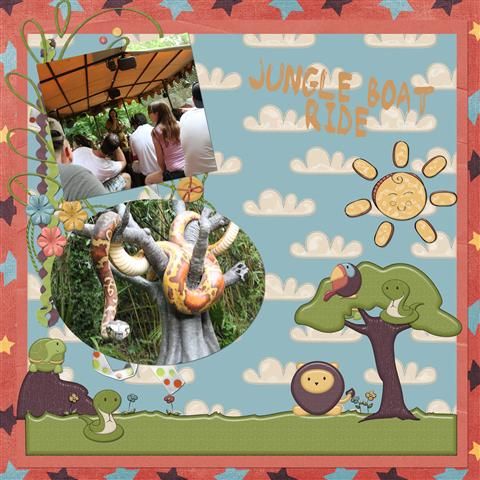 Tracy
Katherine
Mommy Me Time Scrapper has a coordinating freebie for you.
Freebie preview is linked for downloading, Enjoy!!!