For me, the name of Mommy Me Time Scrapper's newest kit,
Dive into Christmas
, conjures up images of little pajama-clad kiddies diving head-first into a pile of presents under the tree on Christmas morning. Even if this isn't something that happens at your house during the holidays, I'm sure that you can find plenty in here to help you scrap your Christmas memories.
Dive into Christmas
was created in the same color palette and style as
Dive into Winter
, Tammy's collab with The Scrappy Kat. It is available for 1 week at 40% off regular price! Grab it now so that you will have it while the Christmas memories are still fresh.
Here you can get a little look at what Tammy and her CT members created with
Dive into Christmas
.
Tracy
Kendra
Jenn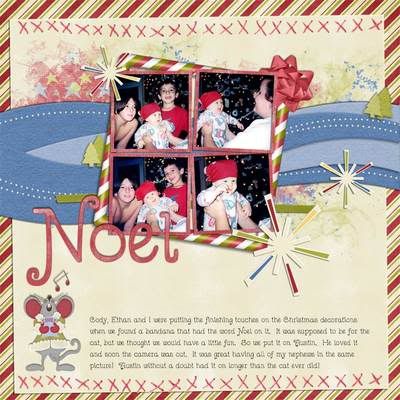 Katherine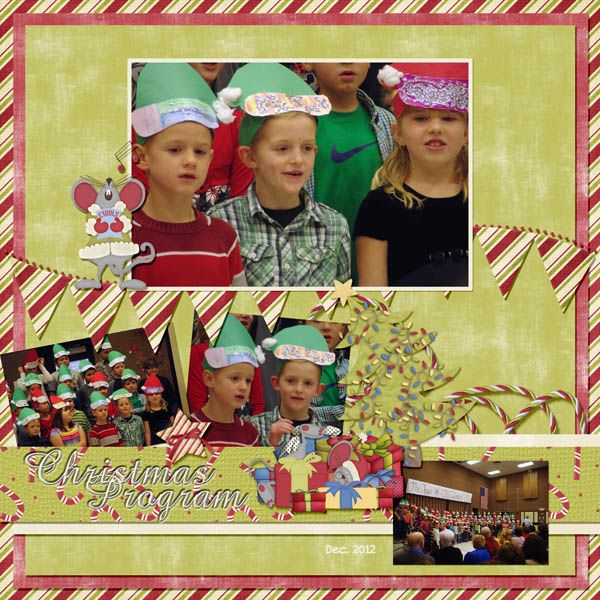 Joyce
Tammy
Barb
A few CT members have coordinating freebies for you. Just click on the previews to go to their blogs.
Jenn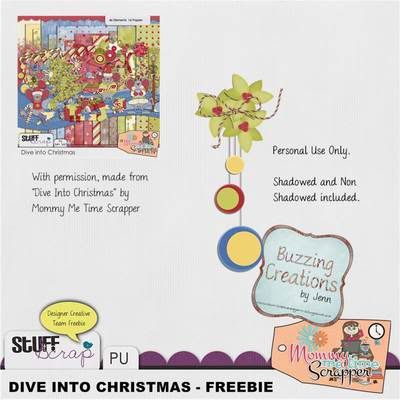 Kendra
Katherine
Barb
Tammy also has a coordinating freebie for you, created by her creative team leader Dannethia. Just click on the preview to download.
Make sure that you also stop by
Tammy's Facebook page
, as there is also a fan freebie for you over there. (Just click on the "Fan Freebie" tab.)
Day 12 of 12 Days of Chistmas
Tthe final day of the 12 days of Christmas is now here on Christmas Eve. The last goody in this giveaway is an index card created from
It's a Shore Thing
. (Click on the preview to download.)
If you have missed any of the other parts of the 12 Days of Christmas here, there's still time for you to get them. All of the links will be active for another week and will expire once the new year begins. Go ahead and grab them all now while they are still available.
Merry Christmas!