"When you wish upon a star, dreams really do come true." Growing Pains Scrapped and Mommy Me Time Scrapper have let their conscience be their guide as they created
"Real Boy"
, a kit inspired by Pinocchio.
This kit and all it's coordinating parts will be on sale for 40% off for it's first week of release!
Check out what the talented CT made to inspire you...
Jenn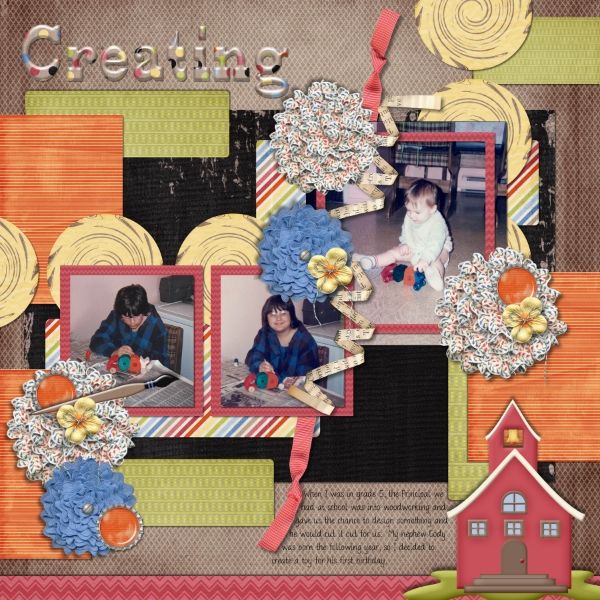 and don't forget the freebies these ladies have made for you...
Dannethia (Download Here)