Ahhh. . . there's nothing like waking up to the first snowfall of the season. Overnight, the world has become a beautiful white land. No matter whether it's an inch or a foot deep, snowmen, snowballs, and sleds appear so that children (and sometimes adults, too!) can fully experience the magic of snow.
Mommy Me Time Scrapper and The Scrappy Kat have teamed up to create
Dive into Winter
. As a follow-up to
Dive into Fall
, this cold weather kit brings you all you need to scrap your snowy pics.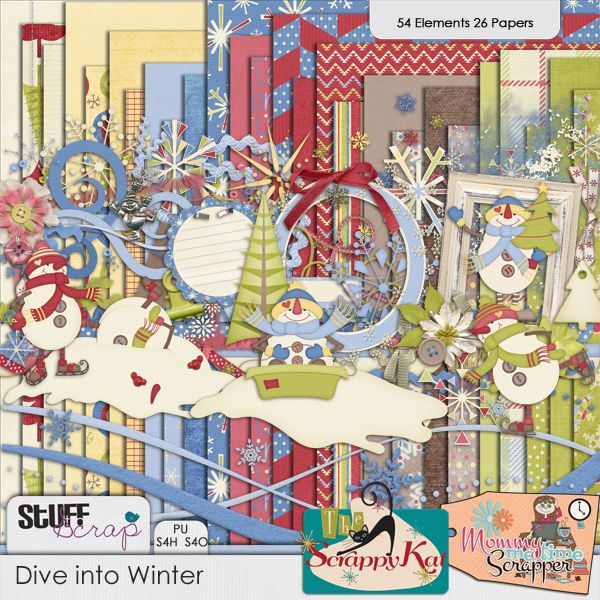 Here is a sampling of what you can do with this sweet kit:
Tracy
Kendra
Katherine

Joyce
Jenn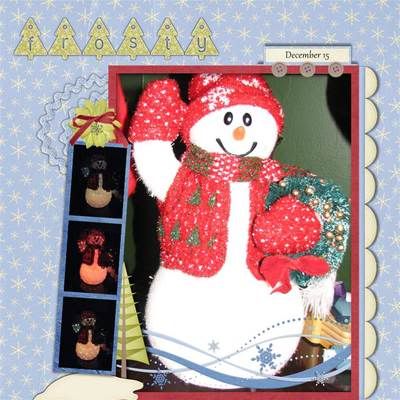 Lauren
Stephanie

Tammy's CT has created some coordinating freebies for you. (Click on the previews to go to their blogs.
Here's a coordinating freebie from Tammy (click on preview to download).
Mommy Time Scrapper has an additional coordinating freebie for fans of her
Facebook page
. Just click on the Fan Freebie tab when you get there.
The Scrappy Kat also has a coordinating freebie on
her blog
. Make sure you stop by there and get it, too!