The countdown has started with this kit by Mommy me Time Scrapper. "Pop the Cork" sets the New Years scene, from the decorations and party noises to the clock set at midnight and the champagne being served, making it a wonderful way to ring in 2013.
This kit is free with purchase (of $4.99 or more) through January 15 at Stuff to Scrap!
Here are layouts by a couple of CT members, showing them ringing in the new year.
Joyce
Jenn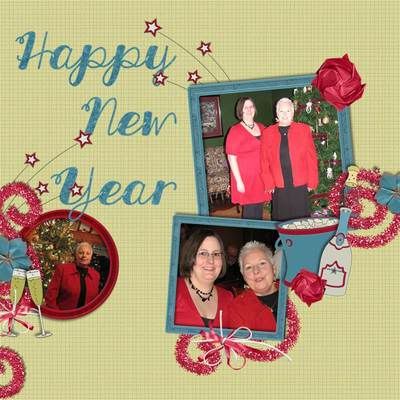 And here are a couple of coordinating freebies for you.
Jenn (click on preview to go to her blog)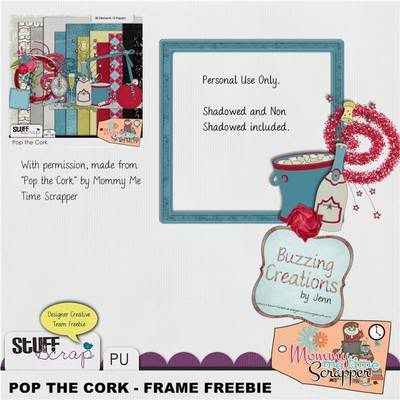 Dannethia (click on preview to download)
Be sure to stop by
Mommy Me Time Scrapper's Facebook page
to pick up another coordinating freebie - made by CT member Joyce!