What kind of pets do you have at your house? I know the answer is probably as varied as the number of people who will read these words. Some have a lot; some have a little. Like me, some have none of the kind that breathes, but Mommy Me Time Scrapper still has us covered this month with her March Build-A-Kit contributions.
Stuffed Pals
showcases the kind of critters that are the easiest to care for and always guaranteed to be cuddly and sweet.
Prickly Pets
may not be quite as cuddly, but they are still adorable.
Here are the CT layouts showing you the wide variety of things these kits can cover:
Barb
(
Stuffed Pals
)
(
Prickly Pets)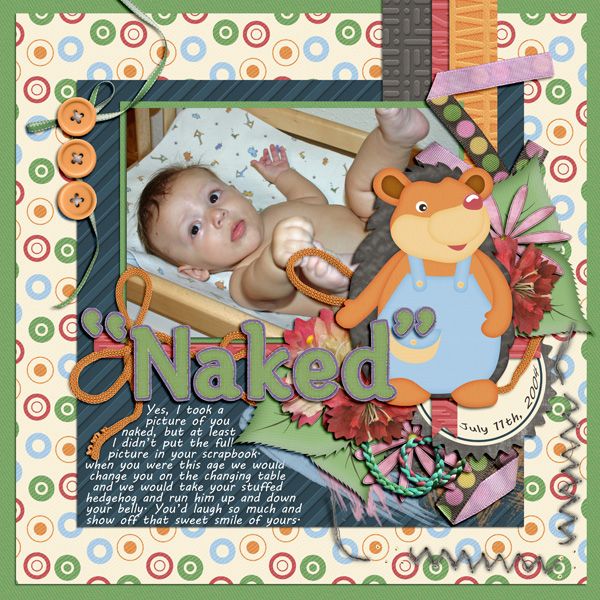 Robin
(
Stuffed Pals
)
(
Prickly Pets
)
Katherine
(
Stuffed Pals
)
(
Prickly Pets
)
Jenn
(
Stuffed Pals
)
(
Prickly Pets
)
(
Stuffed Pals
and
Prickly Pets
by Mommy Me Time Scrapper,
Cats 'n Dogs
by Kate Creates,
Bad to the Bone
by Leaving a Legacy Designs,
Pampered Alphas
by MDK Scraps)
Joyce
(
Stuffed Pals
)
(
Prickly Pals
)
Today there is a freebie from each kit for you. The first one, from
Stuffed Pals
, is available simply by clicking the preview below.
The second one, from
Prickly Pets
, is available on
Mommy Me Time Scrapper's Facebook page
.
This month, Growing Pains Scrapped has created a couple of great paper packs to match the color schemes of the other items in the collection.
The Scrappy Kat has been quite busy creating her March BAK packs. Five different ones to choose from!
With so many options, it may be hard to figure out how to get everything you want to fit into your budget. STS has made it easy for you: If you want three or more items from the March BAK packs, just use coupon code MARCHBAK_BUY3_SAVE50% and you will save 50% on those items.