Mommy Me Time Scrapper is the featured designer at STS for the rest of October!
First, why don't you get to know her a little better: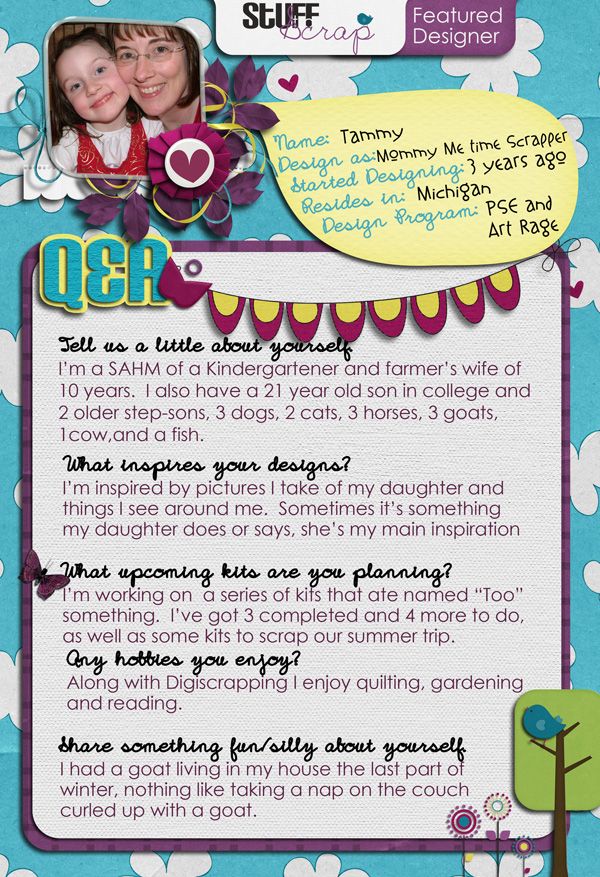 I love that ". . .nothing like taking a nap on the couch curled up with a goat." What a hoot!
As the STS featured designer, Tammy has several thing going on: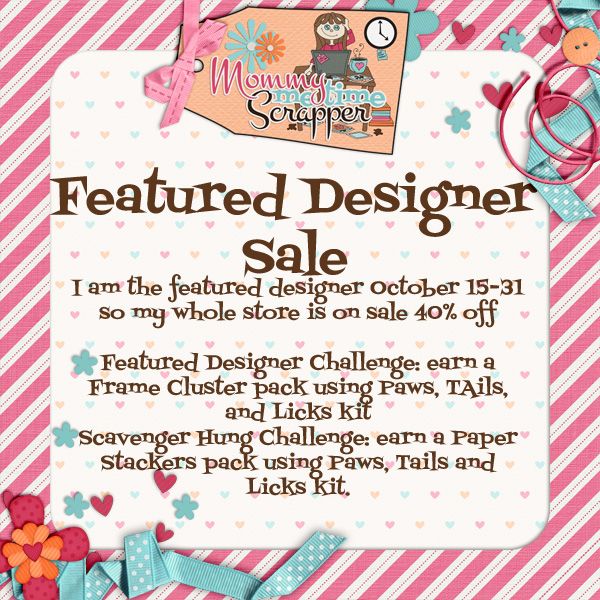 Wow,
her whole store
is 40% off! I would suggest you get over there fast and start grabbing up all of the goodies you can find!
Here is the frame cluster pack you can earn by participating in the
featured designer challenge
: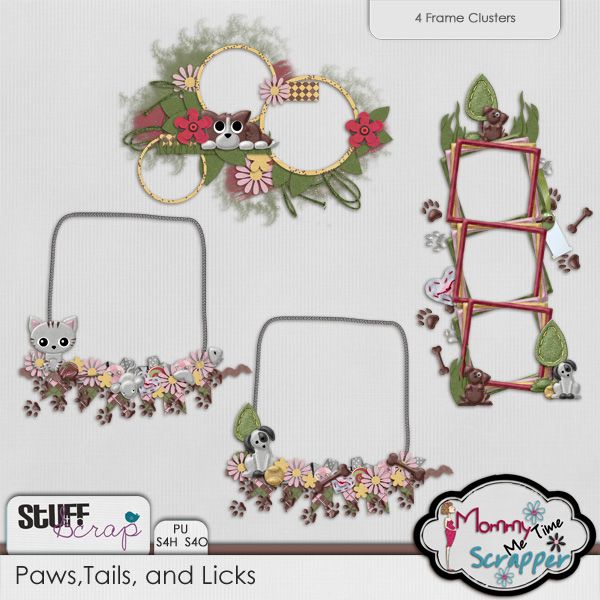 Here is the paper stackers pack that you can earn by taking part in the scavenger hunt challenge: