This month The Scrappy Kat is hosting STS's
Scavenger Hunt
challenge. Not only do you get 15 Points to Scrap for completing the challenge, she has also created a cute bonus prize!
The Scrappy Kat has given list of thirty different things to find in the gallery. You find the right layouts and leave them some love. Paste the links to all of those layouts into a document, send it to The Scrappy Kat, and you get your points and your prize.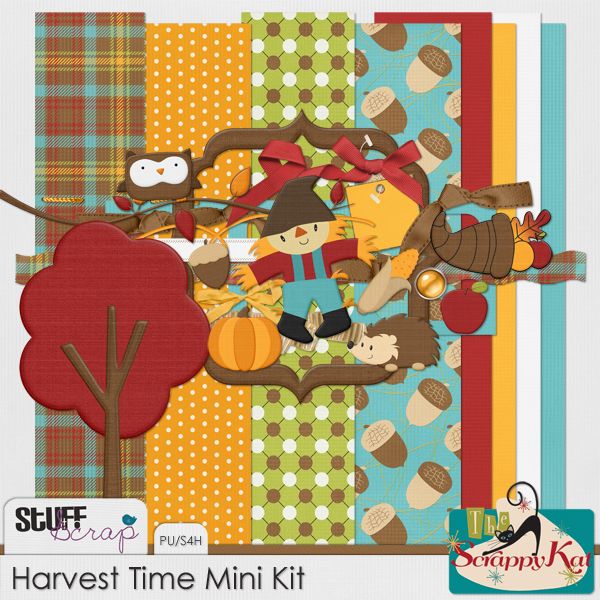 Isn't it just adorable? You don't want to miss out on this one. Go on over the to STS challenge forum and get started!