In celebration of her birthday, The Scrappy Kat has an adorable free kit for you. It's her big day, but you are getting the gifts! That's the kind of birthday party that I like to be invited to!
This kit will only be available for 48 hours, and time is already ticking on that. All of it is free, but not all of it is available on her blog. So you will need to read through the whole post to find all of the parts. (After all, no one wants just part of a kit when you can get the whole thing, right?)
(click on preview to go to her blog)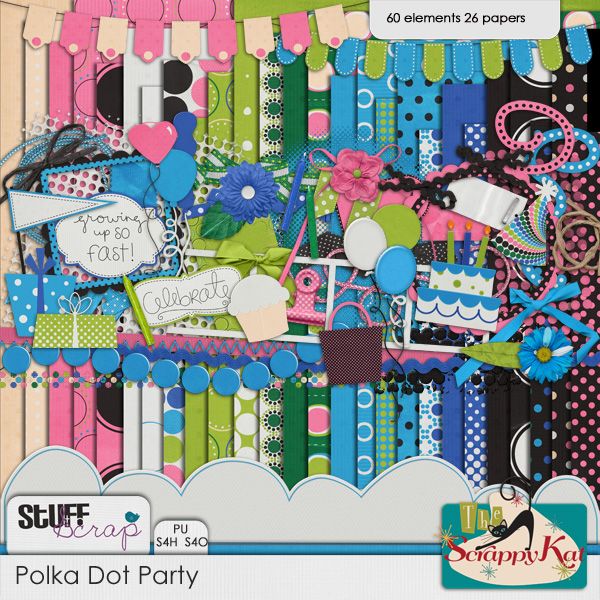 CT member Dani has also started a
brag book exchange
today, so make sure you that you check that out.
Don't forget about Birthday Bingo and Kat's speed scrap tomorrow. Lots of fun and great prizes! (For more information, read
this post
.)