"Speed. I am speed."
Mommy Me Time Scrapper and Growing Pains Scrapped have again teamed up to create a great new kit:
Speed
. It showcases a favorite race car and his buddies, along with lots of road signs and car parts. Perfect for scrapping visits to Disney parks, road trips, racing, and more! "Ka chow!"
Kit includes 135 elements, 30 papers, and 2 full alphas. A set of torn papers and card stocks and a set of quick pages are available for sale separately.
As always, the kit and its coordinating products will be available for 40% off regular price for the first week!
Tammy and her CT members have one again done a phenomenal job showcasing this kit in their layouts:
Robin
Barb
Tammy
Kendra
Katherine
Joyce
Jenn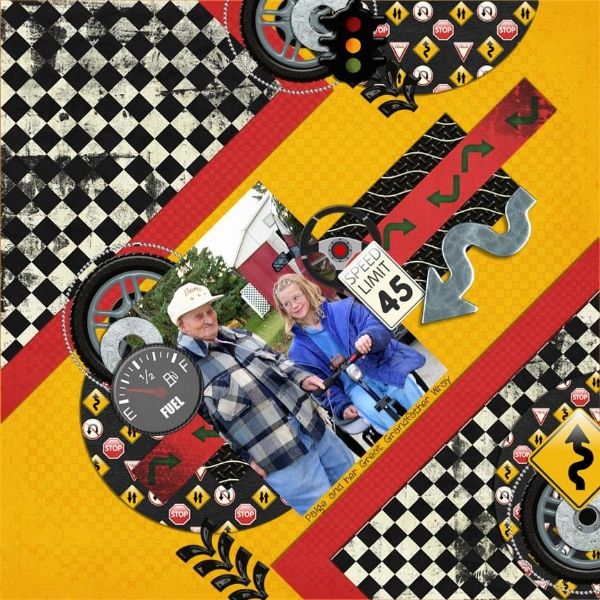 Here are some great freebies from Tammy's CT members:
Robin (click on link to go to her blog)
Barb (click on preview to go to her blog)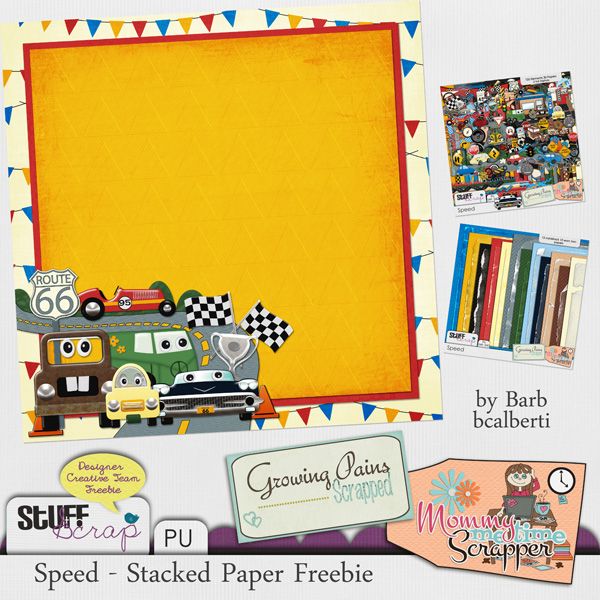 Jenn (click on preview to go to her blog)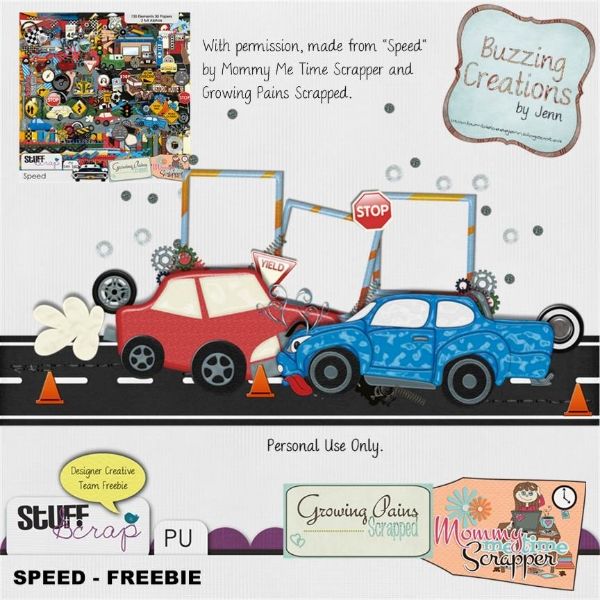 Dannethia (click on preview to download)
Be sure to check out
Tammy's FB page
and
Growing Pains Scrapped's blog
to find more freebies!